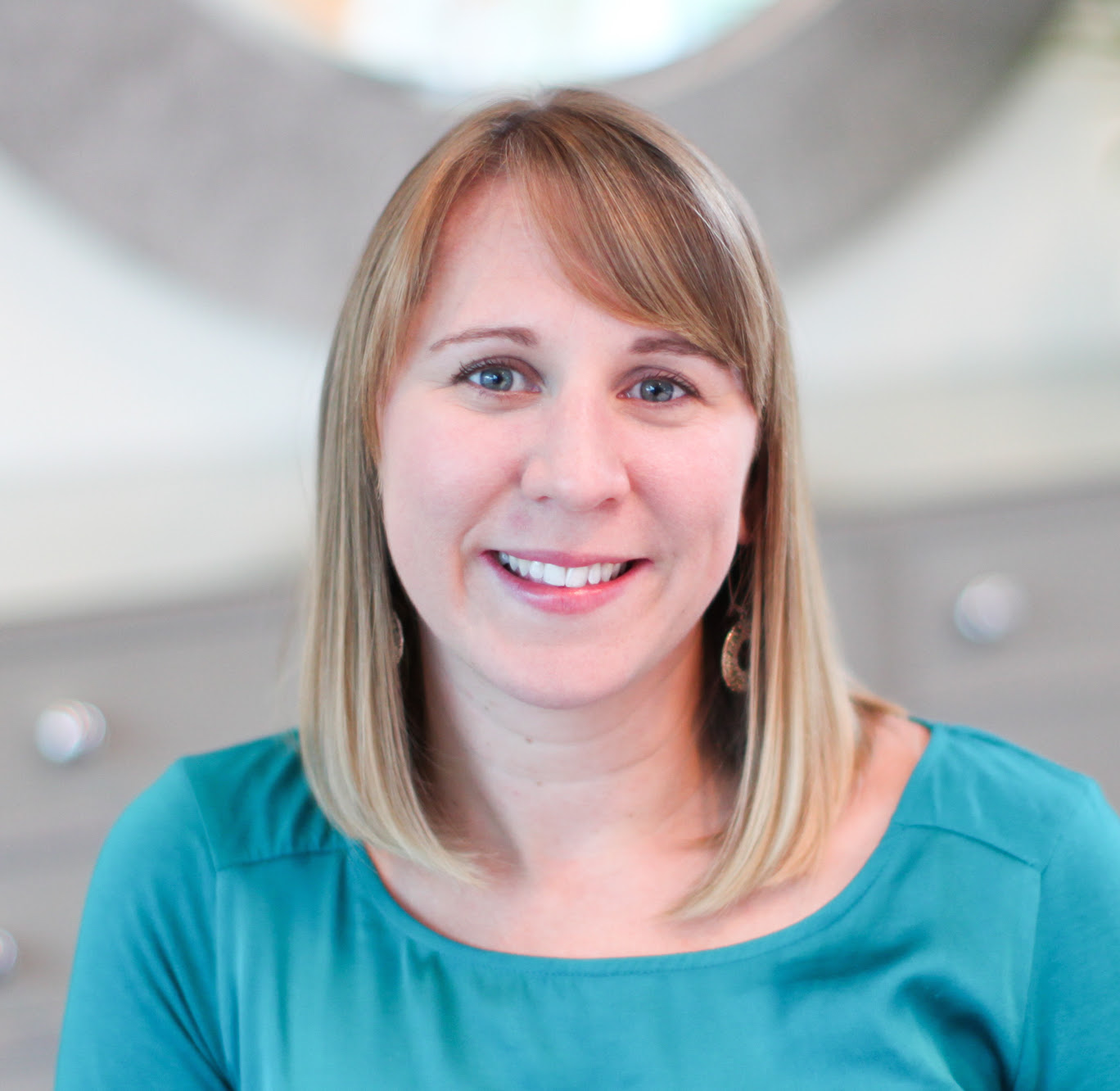 What is your name?
Stacy Scism
Why did you get into the music industry?
I started at MTSU with an undeclared major, and then learned about the Recording Industry program. I didn't even realize that was 'thing' to major in before attending MTSU. I had a scholarship for oboe and from there decided to major in Music with an emphasis in Industry. I had always loved band and music and it just was a great fit.
What accomplishment are you most proud of?
When I worked for Altissimo Recordings, a label that distributed music by the U.S. military bands, I created an iTunes playlist that reached #1 on the Top Classical Albums Chart.
What are you looking to learn from WMBA?
I have made such great connections and friends as a member of WMBA. I love being part of this organization that is so supportive of each other. I hope to continue to build those relationships. I've learned so much from our speakers throughout the years. It is always great to hear another person's perspective of working in the music business.
Where do you see yourself in five years?
I absolutely love my current company and hope to still be there in 5 years. My husband and I have no intentions to leave Nashville – so I hope we're still here building our family and careers.
What was the first album you ever purchased?
I'm pretty sure the first CD I bought was Kris Kross. No joke. But "Jump" was really big that year!
What is your favorite book?
The Help
What is your favorite movie?
A favorite movie is too hard – can I pick a favorite show? "The Office"
What song is always stuck in your head?
Usually just whatever I last heard on the radio before getting out of the car
What's one item we could always find in your fridge?
Cheese and Coke
Where is your favorite place in the world?
Home – no matter where you travel it always great to be home
What's something surprising about you?
We're expecting our first baby in November and can not wait 🙂